Freeview Digital Aerials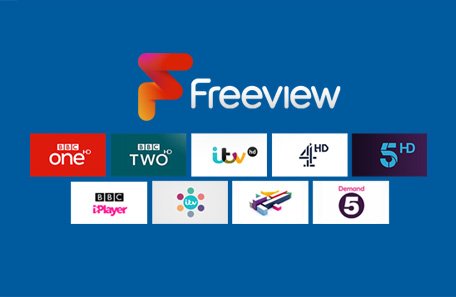 With digital television being rapidly revolutionised Freeview is the leading service for families living in the Surrey, Middlesex London areas. We at Epsom Aerials & Satellites can assist you with choosing the right package to fit your requirements and aim to guarantee you get the best results possible from your Freeview set-top box.
All you need to get Freeview is an integrated digital TV or a set-top box, it's that simple. In addition to this you may have to upgrade your existing aerial to ensure you can get the exceptional range of choice which is offered by Freeview. With an impressive offering of over 70 channels which are completely free to residents in the Surrey, Middlesex and London areas. Channels available include all of the BBC digital channels, ITV 1 & 2, E4 plus many more.
Epsom Aerials & Satellites can supply and install a range of digital Freeview and set-top boxes for your particular requirements. Our qualified engineers can get you connected in just a couple of hours, so give us a call to discuss your options with our expert team.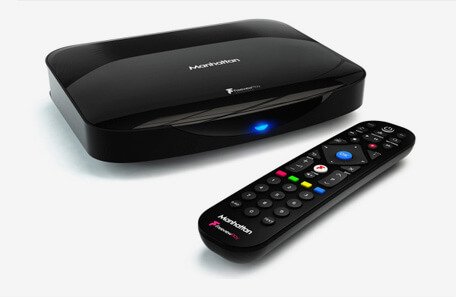 Furthermore we are also giving our customers the option of Freeviews' HD and digital recording service. Once limited to only Sky customers, these services offer access to some very exciting TV features.
Our friendly team at Epsom Aerials & Satellites are waiting to hear from you so if you would like to know more call us now on 01372 826025.
Our installation teams are operating throughout Surrey, Middlesex & London and are ready to install your digital Freeview TV aerial today.
We can assist you with:
Setting up Freeview
Freeview Aerials and Set-Top Boxes
Aerial Repair and Servicing
Aerial Upgrades
Extra Aerial Points
Multi-Room Help
DAB Radio Aerials
We Can
Help You

With
Setting up Freeview
Freeview HD
Freeview Aerials and Set-Top Boxes
Multi-Room Help
Freeview Signal & Reception Problems
Aerial Repair and Servicing
Aerial Upgrades
Extra Aerial Points
DAB Radio Aerials>